Emilia Clarke Talks About Doing Nude Scenes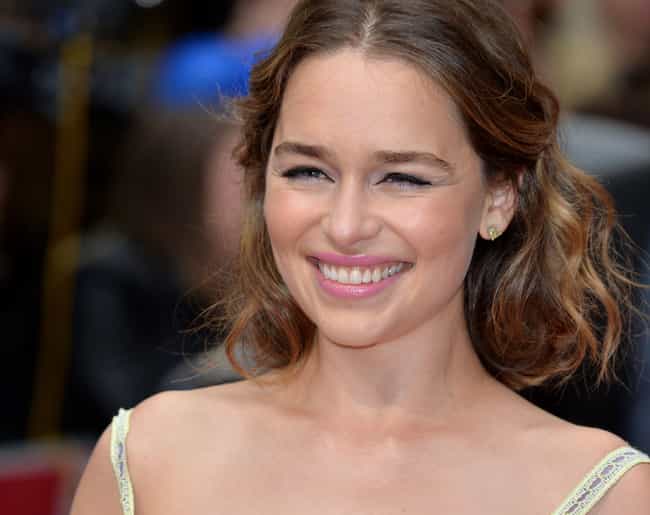 Emilia Clarke has been pretty vocal about her nude scenes in Game of Thrones. But she's also been relatively flip-floppy on her stance on them. After Season 4 of Game of Thrones, Clarke vowed to never do a nude scene for the show again. She told interviewers in 2015 that "sex scenes should be more subtle," saying  that she'd be participating in fewer of them in upcoming seasons of the show. "I'm British, so I cringe at that sort of thing anyway. I can't stand it," she added.
Clarke clarified her statements later, claiming they were taken out of context. "Sometimes explicit scenes are required and make sense for the characters/story, as they do in Westeros. If it's gratuitous for gratuitous sake, then I will discuss with a director on how to make it more subtle," she said. 
Clarke recently received criticism after appearing fully nude again in a recent Game of Thrones episode. She defended the scene, saying: "I personally have had a lot of [criticism] where people are like, 'Oh, the chick who takes her clothes off,' as a kind of derogatory thing, and I'm like, 'Excuse me, [those scenes] couldn't be more empowering.' The fact that I'm naked is just like a 'screw you' to all the haters, do you know what I mean?" Want Free Access to Emilia Clarke Pics & Clips? YES